Franks Chiropractic "Life" Centers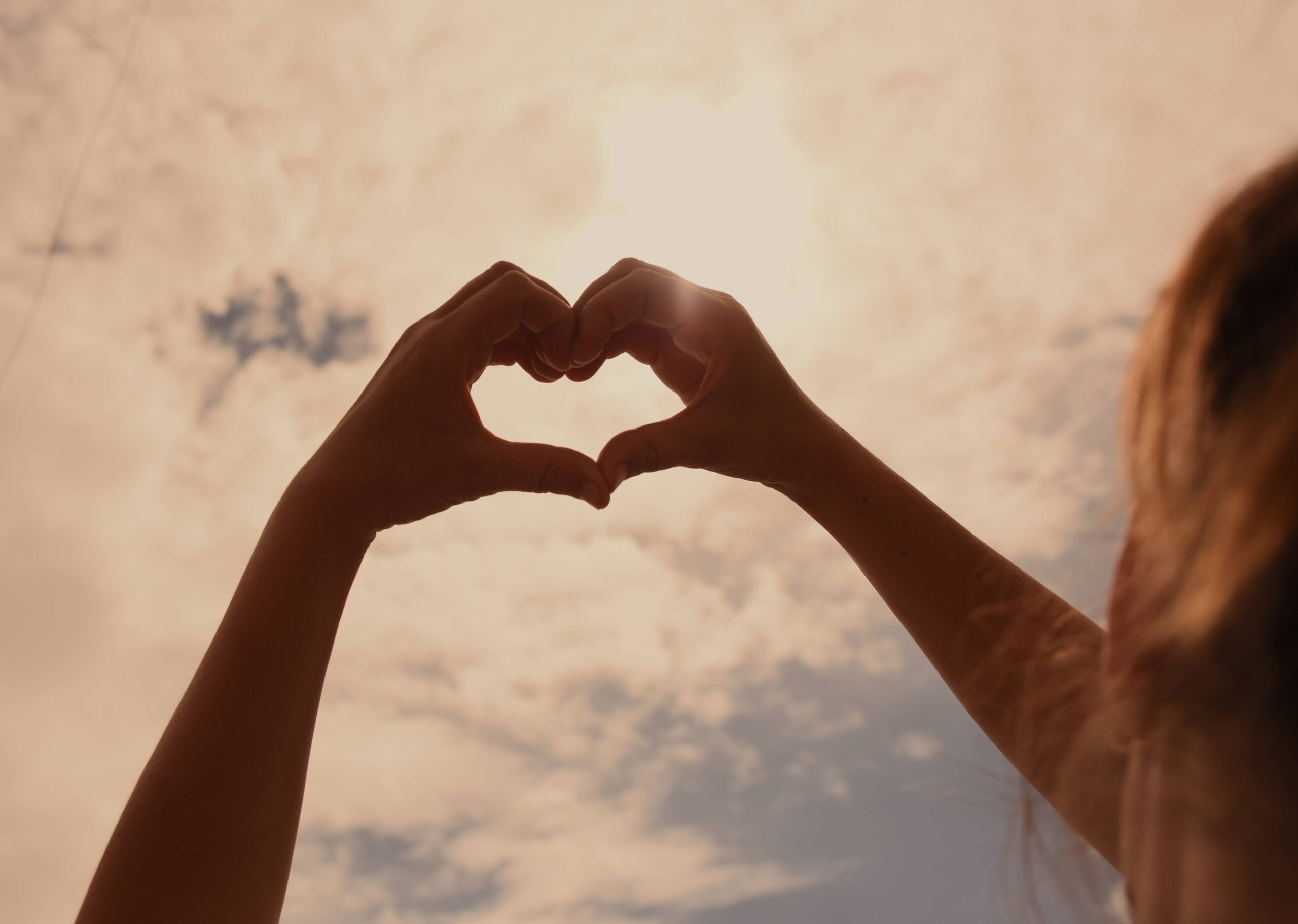 Call 770-432-1164 for an appointment or you can click the button to send us an email letting us know a date and time you'd like to schedule an appointment.  One of our staff members will follow up with you to confirm.
New Patient?  Click the button to download and fill out the new patient forms.  
We are closed for lunch: 
12:30PM – 2:00PM
Monday: 9:00AM-6:30PM
Tuesday: 9:00AM-6:30PM
Wednesday: 9:00AM-6:30PM
Thursday: 9:0AM-6:30PM
Friday: 9:00AM-6:30PM
Saturday: 10:00AM-2:00PM 
Sunday: Closed
Click the button to learn more! >>
Why Chiropractic
Our approach to health and human potential is simple. We believe that your health is your most valuable possession. It doesn't come from a pill or potion, but from within you. Pressure on spinal nerves causes an interruption in the communication from the brain to the cells resulting in less than 100% function and ultimately in pain or sickness.
Our work is devoted to one thing: finding the interference in the spine and removing it, thus allowing your body to heal and function the way it's supposed to. We call it "turning the power on." We encourage our patients to achieve the highest levels of health and human potential they can. Through educational opportunities (like this website), we hope to communicate the value of ongoing chiropractic care.
Our desire is to see our practice members abandon the prevailing sickness care model of health (waiting for symptoms and then taking action), in favor of the proactive wellness model.
Read on to find out more reasons why you and your family needs Chiropractic:
---
For even more information on Chiropractic click here
Headaches/Migraine
"It was like a knife behind my eye!"
There is nothing like headaches. They can strike with little warning and cause debilitating pain – especially those starting in the neck and referring to the head, behind the eyes, beneath you skull and into the sinuses. The most common headache (90%) of all is the 'tension' headache.
The most common areas people experience headaches are behind the eyes, the top of the neck, under the skull, through the sinuses, between the temples and at the top of the head. The way chiropractic helps is through improved flexibility and function of the neck. The relieved tension has been a mainstay of chiropractic's effectiveness in helping Headache sufferers for over 117 years. 
Migraines are the lancing, sickening and debilitating. They cause sensitivity to light, nausea, can last for hours and piercing pain behind the eyes. Correcting function of the neck, sinuses and restoring flexibility are key in dealing with nearly every type of headache sufferer.
Posture
Nothing has a greater impact on your spine than the way you stand, sit and sleep. It can't be overstated. Prolonged sitting, particularly with school aged children or office bound workers have an extremely high likelihood of succumbing to neck and postural related problems.
Our near total reliance on computers and mobile phones combined with prolonged hours behind a desk are the ultimate culprits. Just think what this is doing to your spine….better still, look what its doing!
With a forward head tilt, the ligaments at the back of your neck are under constant strain. The ligaments are strained, the muscles stretched and more than likely, the nerves which exit from beneath the skull and between every bone in your neck can be compromised.
The symptoms can vary from headaches, persistent neck stiffness, blurred vision, poor flexibility, needing to constantly rub your neck to depression, anxiety and memory loss. This can have catastrophic effects on work performance, sleep, concentration and make you moody, irritable and sore.
With effective chiropractic care, correct flexibility can be restored and with regular maintenance, you can ensure it stays that way!
The same can be said for your lower back. Prolonged standing at sporting events, standing behind desks, on a shovel or working in a production facility can all contribute to posture induced lower back problems.
Contrary to what you may have heard or believe, your spine and neck are designed to move. Not once a day, but as often as it can. What we know is exercise and play not only promotes endorphin release and lubricates the spine, it stimulates the nervous tissue, invigorates muscles and promotes growth, healing and strength.
Chiropractic care is the single most effective way to manage posture and function for someone always under stress.
Read What Some Of Our Patients Have To Say
Fantastic care by both Dr Brooks & Dr Jamie! I drive from downtown because they are the best in Atlanta Area! I
highly recommend them.
Jen Bell
I have been going to chiropractors for sixty years from California to Georgia and Dr. Chris Brooks is the best one I
have ever used. Try Him. You'll like him. I would give him ten stars if I could.
Janette Tobelmann
I started seeing Christopher Brooks back in March. I had never seen a chiropractor before and I was skeptical. I
came to him after seeing multiple doctors (Physician, ENT, Opthamologist, and Neurologist) for Vertigo/Dizziness.
My vertigo started the previous June. I had all kinds of tests, medications and an MRI. Nothing helped my
Dizziness. On my first visit, I was told by Christopher Brooks that he wasn't sure he could do anything to help me,
but we would see if anything was off and see if correcting it helped. I was expecting to see no results, I was wrong.
I saw results immediately. One visit did not "cure" me. But I could now look up to a high shelf without getting dizzy.
At first I had to go to him every 3 days, then stretched to 5, then seven and so on. I now go every month and I
haven't been dizzy in months! I cannot tell you how amazing it has been. I appreciate that he did not make any
promises. I also appreciate that he checks my entire back each visit but only adjusts what needs adjusting (usually
only my neck) he does not do unnecessary treatment and has never tried to "sell me" anything. I highly recommend
Christopher Brooks and will continue to see him for as long as I live within driving distance to his office.
Elizabeth Parker
Best healthcare experience I've had! I highly recommend Dr. Brooks. I recently had an issue after working out
where I literally could not walk on my right leg. It was sore and I was having tingling sensations like when your limbs
are falling asleep on both legs and my right arm. I was so distraught I didn't know what to do. A co-worker
suggested I see a chiropractor and this was the best decision I ever made. Dr. Brooks is personable, kind, and
knowledgeable. He treated everyone in his office with kindness and respect. He listened to me patiently, addressed
all of my concerns and most importantly he completed fixed the issue. I no longer have any of the symptoms I came
in with. I will always come back to this office for chiropractic care. The entire staff is amazing.
Martina Trotter
Very compassionate staff, very different place and very refreshing!
Kacy Collins Pollak
Great chiropractor that helped me get well after a traumatic car accident. I not only got conservative
treatment (including timely & competent referrals) but counseling on how to handle the claim with
insurance adjusters. Those of you that know me understand I am a seasoned insurance veteran and I still
found Dr Brooks advice helpful.
Also a shout out to Dr Gomarko that treated when Dr Brooks was away. Dr Gomarko also witnessed the
accident and stopped to report the account without having a clue I was a wellness patient. Thank you.
Thank you to all involved in this office. I feel like I have been treated like a friend!
Allen Bogenschutz
The best chiropractor in smyrna!!!! I've been seeing Dr. Brooks for over 17 years. I started seeing him when I was pregnant with my son. I was having horrible head aches. He helped me so much. He is the absolute best. He truly cares about his patients. He has gone above and beyond for our family. Even went to visit my grandfather in the nursing home on a regular basis to adjust him and when he passed away, he attended the funeral. Dr. Brooks is the best!
Tiffany Neal Downes
One of the best Chiropractors in Atlanta, great skills and gentle hands.
Ray Caputo
Dr. Brooks has been my family's chiropractor for many years and, as a massage therapist, I recommend
him to all my clients. I've worked with many chiropractors throughout the years, but have never found
anyone who offered more skilled or compassionate care than Dr. Brooks. Highest recommendation!!!
Toni Beauchamp
Dr. Christopher Brooks is an excellent chiropractor. He explains in detail the care you will receive and
how it will affect your body. He truly cares for his clients and wants them to be healthy . I would not be
able to function without my adjustments!
Treva Locklear Young