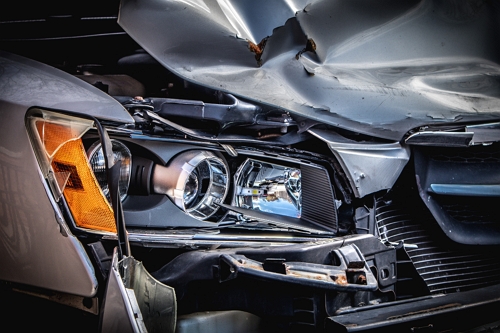 Let our experts in both treatment and insurance processing guide you back to wellness.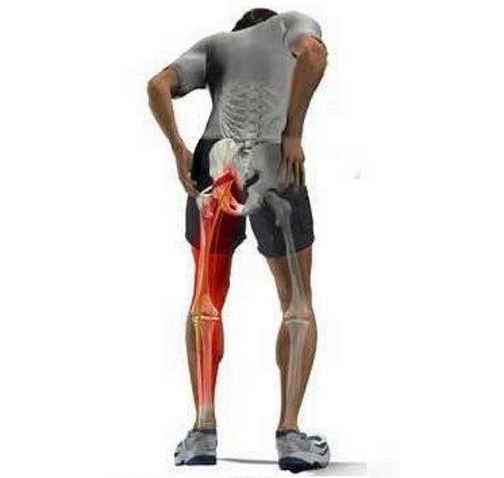 Are you suffering from sciatica or sciatic pain? Our chiropractic professionals can help.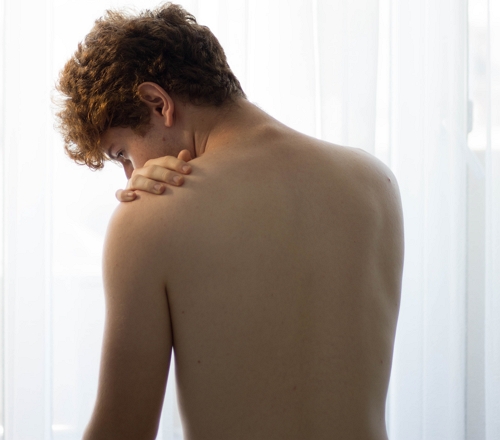 Alleviate pain and discomfort with a tailored treatment plan for shoulder pain.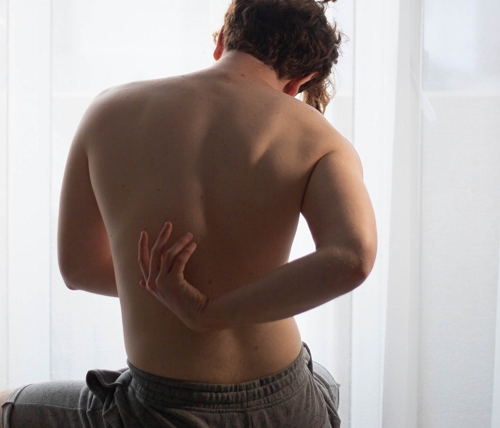 Treat back pain to improve stability and provide mobility for your everyday motions.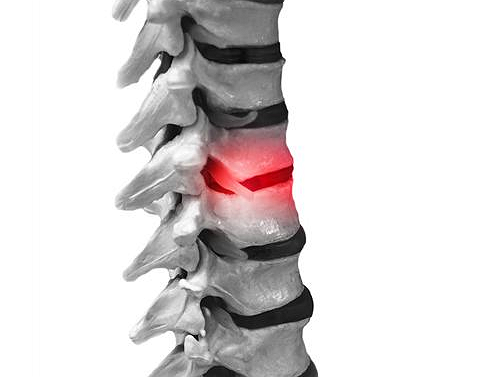 Find relief from spinal stenosis with non-surgical, highly-effective spinal decompression therapy.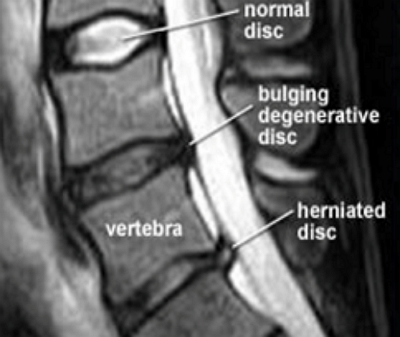 Herniated & Bulging Discs
Our chiropractors can treat herniated and bulging discs with safe and natural spinal decompression.