Meet Dr. Brooks
Doctor Brooks completed his undergraduate education from Rutgers University.  After working for 2 years in healthcare and seeing firsthand the positive effects Chiropractic care has on people's health, he decided his future was in helping others.  He went on to study at Life University where he graduated as a Doctor of Chiropractic.
Doctor Brooks has been seeing patients in the Atlanta area since 1996.  Currently he is running one of the largest Chiropractic practices in the Southeastern United States – Franks Chiropractic Life Center.  He frequently gives lectures to different organizations and groups regarding healthcare and Chiropractic.  He is also associated with the Children's Restoration Network-a group of shelters for homeless children throughout Atlanta.
Doctor Brooks states, "Too many people are suffering from health conditions that can be improved through Chiropractic care.  Everyday I see people getting healthier because they reduce the pressure to the nerve system in their body.  Chiropractic is the leading non-invasive method of correcting nerve interference in the world today.  It is my intention to impart that knowledge to as many people as I can to help them lead a healthier life through regular adjustments."
Since day 1, Doctor Brooks accepts all cases regardless of finances or health condition.  He has taken care of many children and adults, including professional athletes.  He states, "If you are will to get healthy, I'm willing to help You."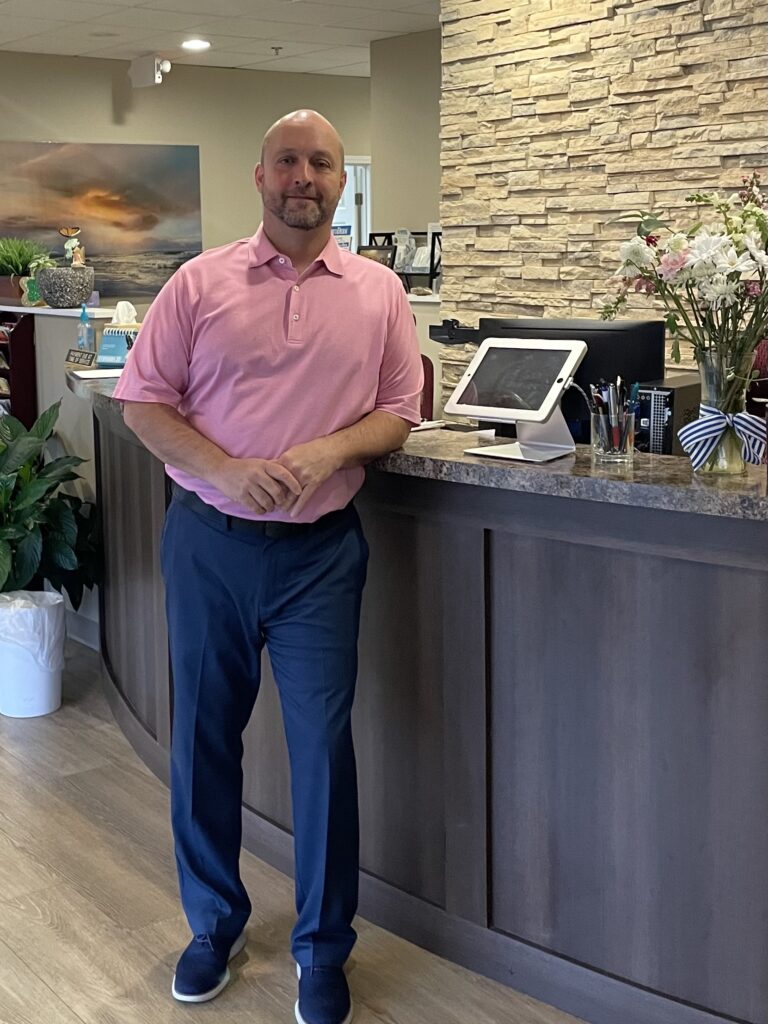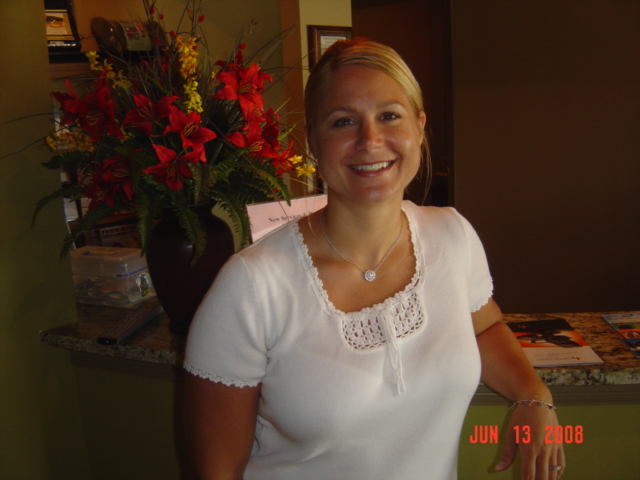 Meet Dr. Gomarko
Doctor Gomarko began her undergraduate studies at Southwest State University in Minnesota.  She continued her education at Life University where she graduated as a Doctor of Chiropractic with a Bachelors degree in Nutrition.  She has been caring for patients in the Greater Atlanta area since 1999.
Doctor Gomarko states, "My family has always chosen Chiropractic Wellness care to stay healthy.  Ever since my youth I have noticed that Chiropractic patients enjoy better health than those who weren't under care.  After learning how a properly functioning nervous system can keep you healthy, I wanted to share this knowledge with as many people as possibly-from parents of infants to the elderly.  Under Chiropractic care, everyone can enjoy improved health and wellness."
Doctor Gomarko gives lectures to organizations on many different health topics including Chiropractic, Nutrition, and leading a healthier lifestyle.  Call her at  the office if you would like her to speak to your company or organization.
Thank you for being here.  We will do our best for you.